MEG has an engineering department staffed by experts in renewable energy projects: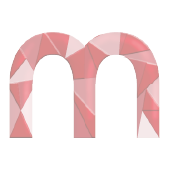 Photovoltaic solar panels
On-site generation for own consumption
Autonomous systems in gas pipelines
Consultancy and advice on which systems are best suited in specific cases according to the applicable legislation.
Installation of solar insulation
Installation of hybrid generators
Installation of electric car charging points
Photovoltaic.
Solar generators with accumulators.
Installation of car charging points in garages.